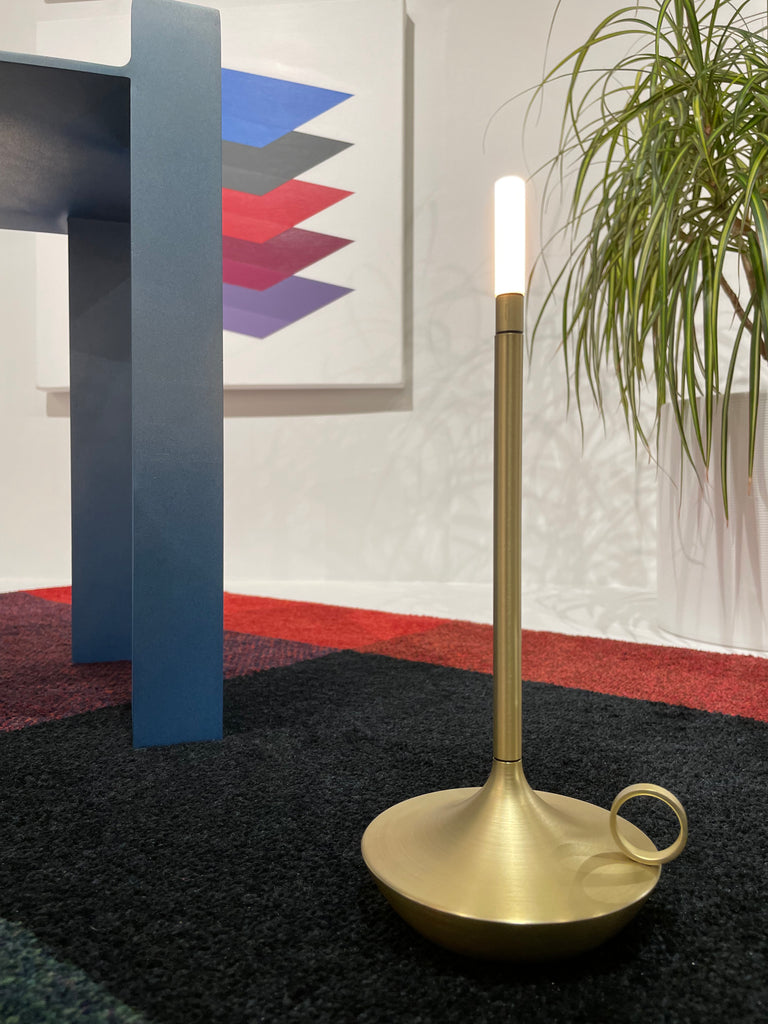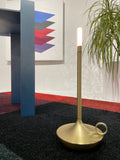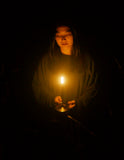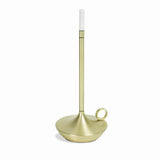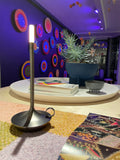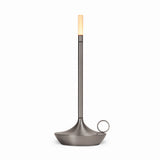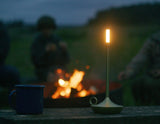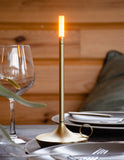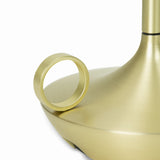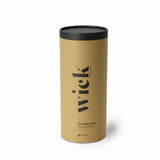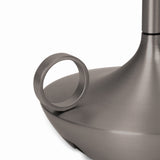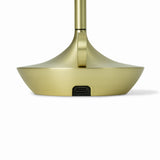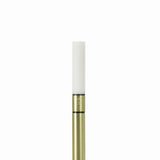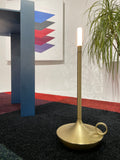 Graypants
Wick Lamp
$150.00
Designed by Graypants – based in Seattle & Amsterdam
Wick is designed with the belief that light is meant to be shared: it is the connecting tool that humanizes moments of our lives. Creating a place to gather, Wick is designed to be a companion, to join in adventures and create togetherness and ambiance every time.
Wick is a call from our past to the future. It's the opportunity to mindfully light the present. Combining the romance of a candle with the utility of a flashlight, Wick adapts to and fits a broad variety of contexts, from an intimate home to a bustling restaurant patio, to a warm office kitchen.
Perfect as a gift or for your own enjoyment. 
Light Source: 1W
LED Color Temperature: 2600K
Material: Plated Aluminum, Acrylic
Cord: USB-C
Battery: Rechargeable Lithium
Dimensions: 10 x 5 inches
For use in a dry location. Do not use aggressive detergent to clean.