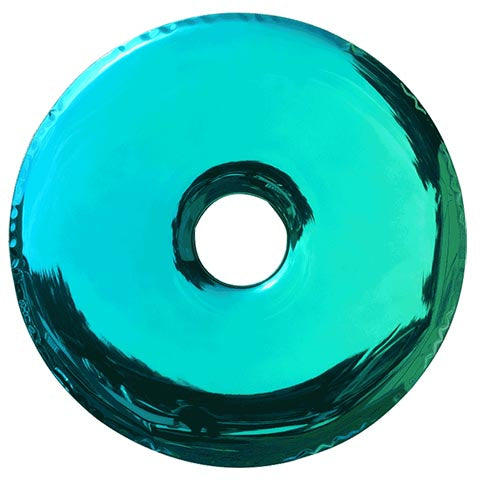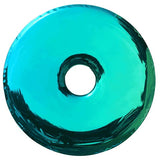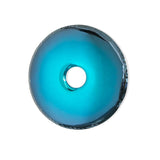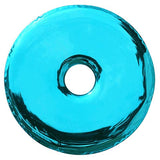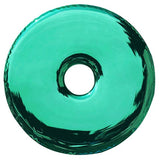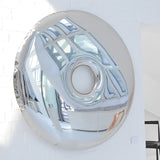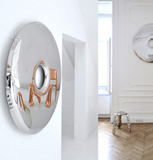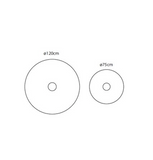 Zieta
Rondo Mirror - Gradient Edition
$4,000.00
Designed by Oskar Zieta
Inflated steel Rondo mirrors are made with FiDU technology, created by Polish designer Oskar Zieta. 
The magic of the Gradient collection is hidden in mirrored surfaces of high polished stainless steel. The special powder-coated finish creates a remarkable game of lights and colors.
Dive into the alternative reality hidden in the mirrors and take a journey to another dimension!
Contact us directly for more details - info@room68online.com
Materials: Stainless steel 
Dimensions: (S) 30" diameter & (L) 47" diameter
Also available in the original polished inox finish.