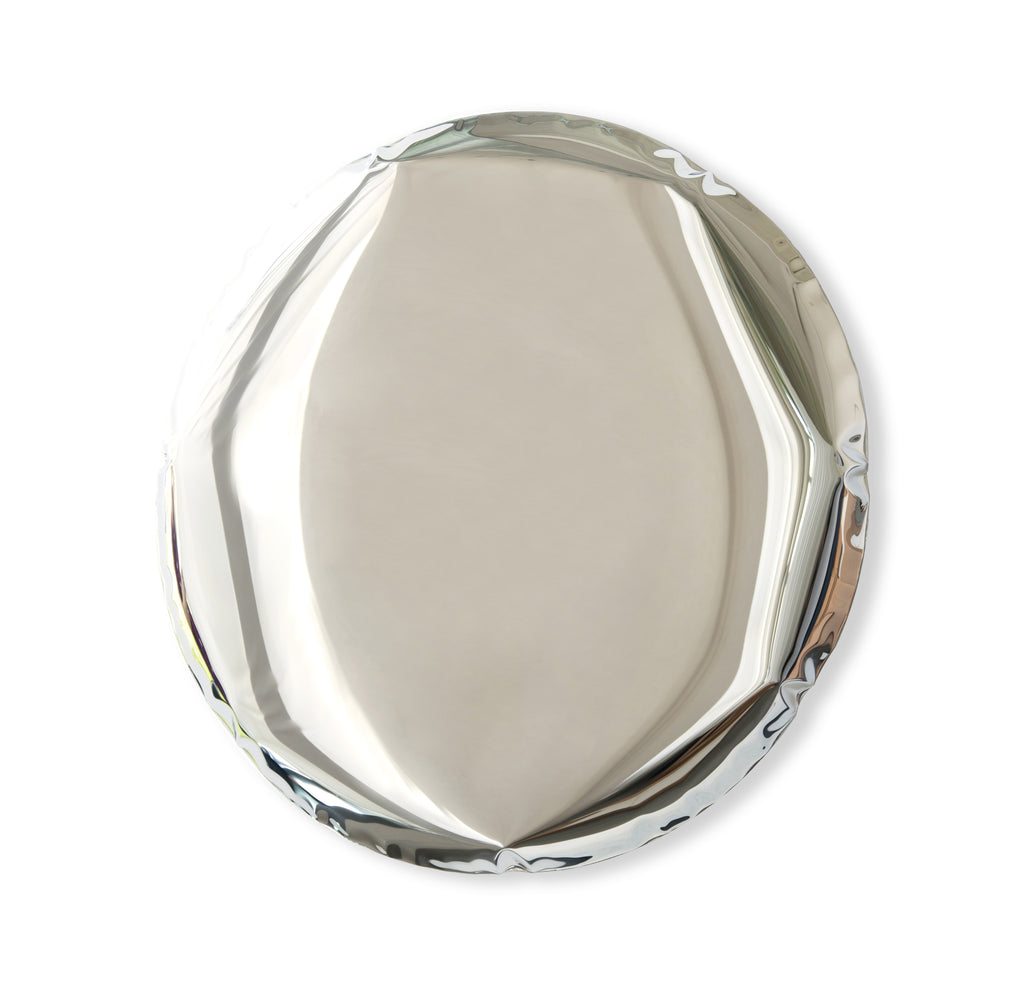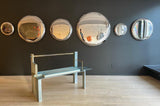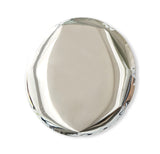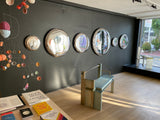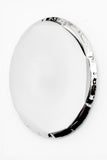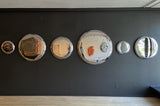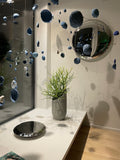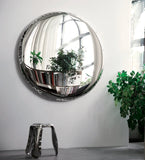 Zieta
OKO
$1,200.00
OKO is something more than just a mirror. It is one of the most perfect and simplest objects from the Zieta collection. It is unique formally and technologically. Its ideally round, lustrous surface delicately reflects and diffuses light interacting with other objects in the space.
Stainless polished steel - Made in Poland
Available in six sizes - 14, 25, 30, 38, 47, 60 inches in diameter - 2.5 inches in depth
Contact us directly for pricing on other finishes.