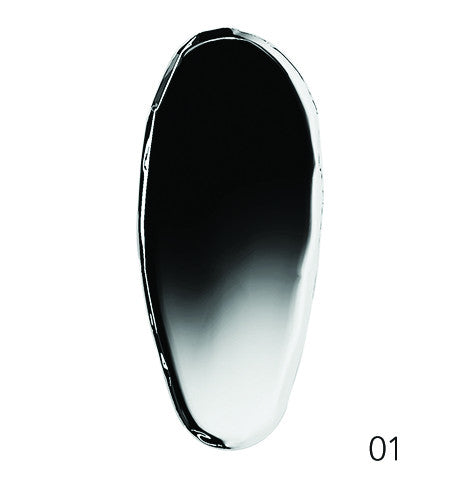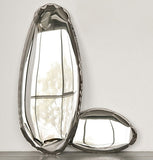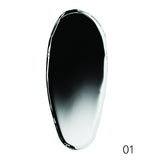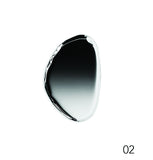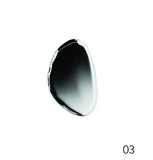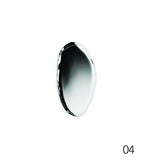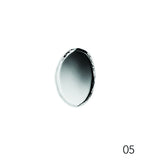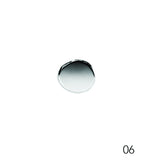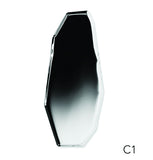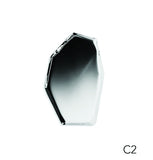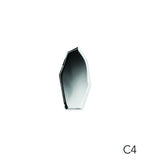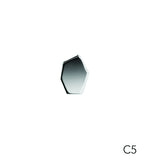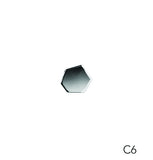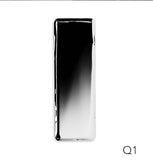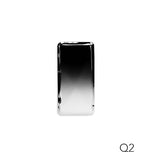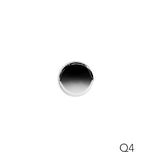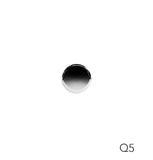 Zieta
Tafla Mirror
$10,000.00
Steel TAFLA mirrors are as unique as the reflections in them. Made with FIDU technology, they appear to be inflatable 3D objects. The new modular collection of mirrors can be configured to compliment your space.
Materials: polished inox stainless steel
Dimensions: Many sizes and shapes available, please see drop down menu for dimensions. 
Note: Please contact us for assistance in designing an arrangement of TAFLA mirrors for your space.

*Price includes international shipping and duty charges.