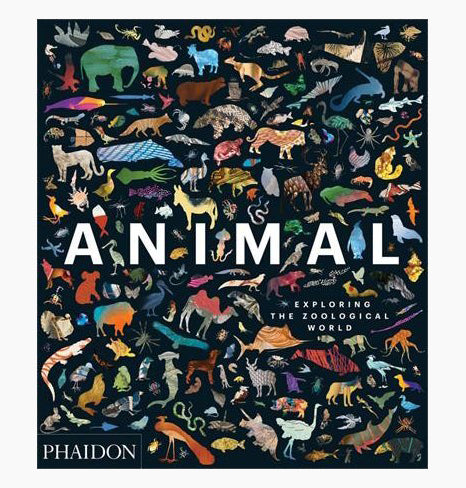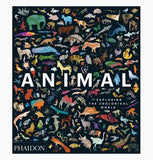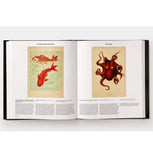 Phaidon
Animal: Exploring the Zoological World
$60.00
Explore the beauty and diversity of the animal world through more than 300 captivating images from across time and from every corner of the globe.
Animal: Exploring the Zoological World is a visually stunning and broad-ranging survey that explores and celebrates humankind's ongoing fascination with animals. Since our very first moments on Earth, we have been compelled to make images of the curious beasts around us - whether as sources of food, danger, wonder, power, scientific significance or companionship. This carefully curated selection of images, chosen by an international panel of experts, delves into our shared past to tell the story of animal life.
From the first cave paintings, extraordinary medieval bestiaries and exquisite scientific illustration, to iconic paintings, contemporary artworks and the incredible technological advancements that will shape our futures together, the huge range of works reflects the beauty and variety of animals themselves - including butterflies, hummingbirds, bats, frogs, tigers, dogs, jellyfish, spiders and elephants, to name a few.
Author: James Hanken / Phaidon Editors
Details: Hardcover | 11 3/8" x 9 7/8" | 352 pp | Phaidon, 2018