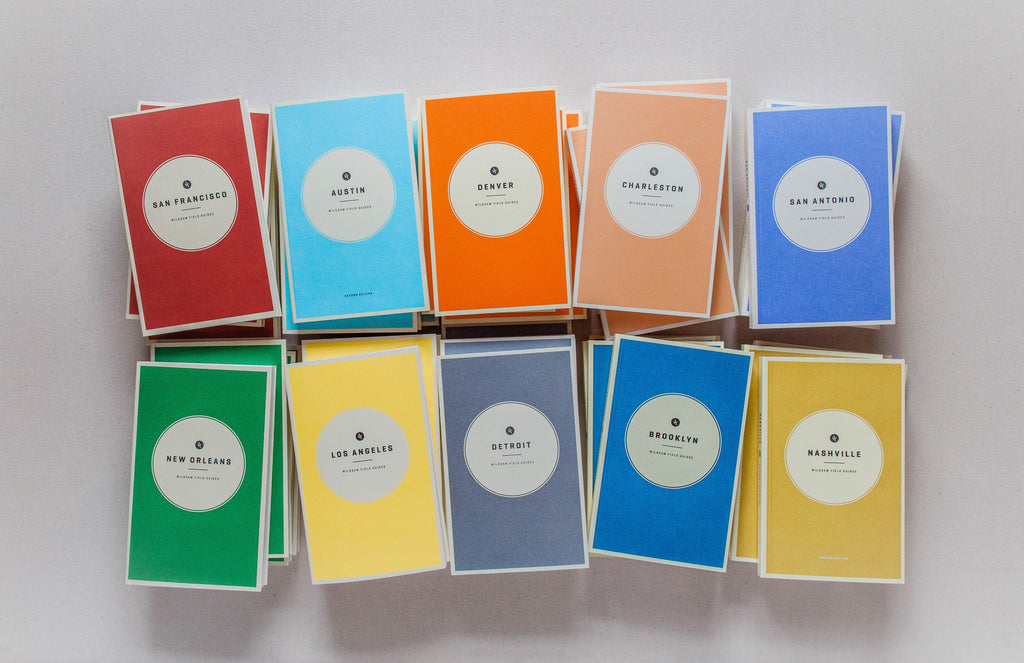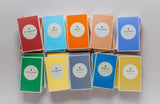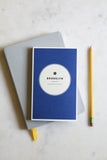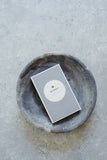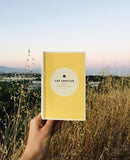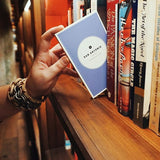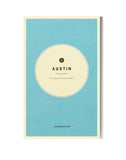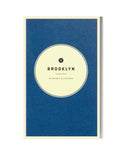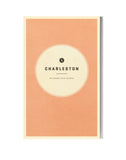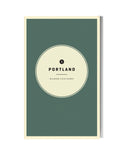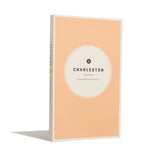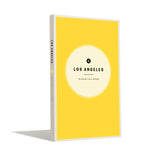 Wildsam
Wildsam Field Guide
$24.00
Wildsam is an American travel brand built upon telling true stories of place - seeking out the real and rooted things, what's truly authentic - sharing the pathways to deep connections and wonders in the world, for travelers and locals alike. 
Wildsam guides put the whole story of a place in your back pocket, so that you feel at home wherever you go.
Stories that take you deeper. Expertise from trusted locals. And writing that's fresh and soulful. Wildsam is the compass that leads to insight and connection. Explore with confidence.
Each guide is filled with recommendations, neighborhood profiles, interviews, maps and more. The best coffee, hotels, hikes, dive bars, and weekend adventures consolidated into a compact guide.